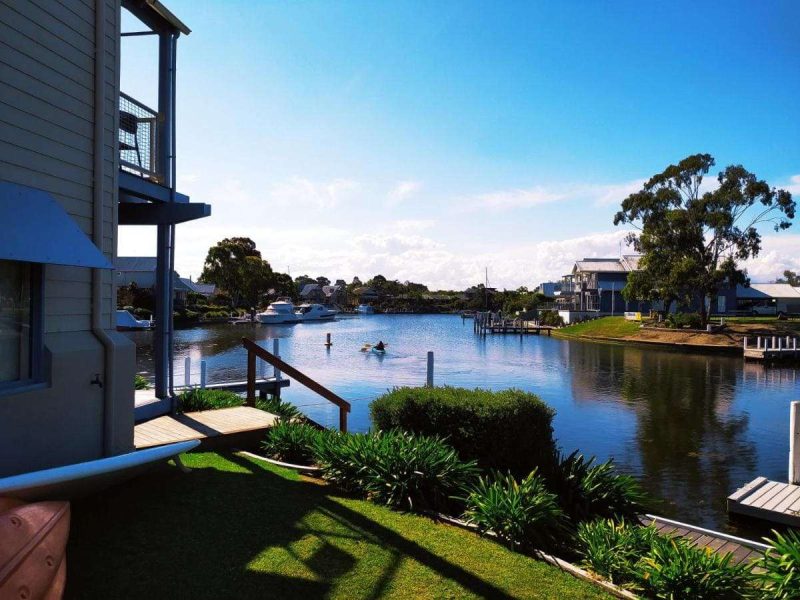 Accommodation in Paynesville
Looking for a premium accommodation experience in Paynesville? Then you've landed in the right place. Welcome to Gippsland Holidays, your ultimate destination for exquisite stays in Paynesville, Victoria, Australia. Here, we offer unparalleled access to top-notch properties like the renowned Captains Cove and an array of other exclusive accommodation offerings.
Accommodation Paynesville Vic
Immerse in Luxury with Captains Cove Luxury Apartments
Turn your holidays into memorable experiences at the Captains Cove luxury apartments. Known for their elegance and comfort, these apartments are the perfect blend of luxury and homely charm. Enjoying a prominent location on Mitchell Street, Paynesville VIC, the resort is more than just a place to rest your head – it's a lifestyle choice.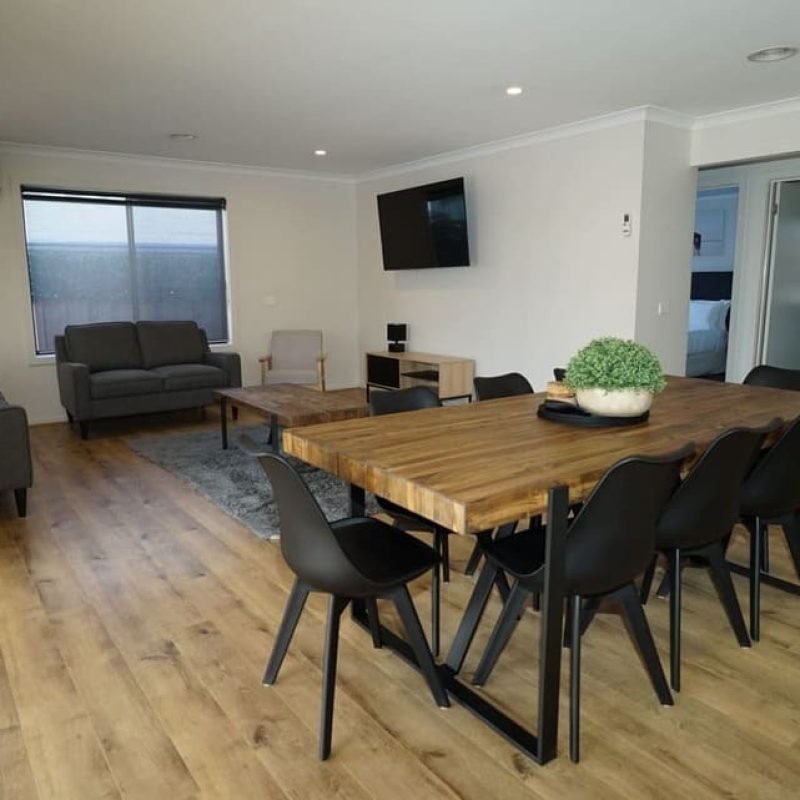 Pet-Friendly Accommodation in Paynesville
We understand that pets are part of the family, which is why we offer pet-friendly accommodation in Paynesville. Spend your holidays without worrying about your furry friends, knowing they're enjoying the same level of comfort and luxury as you.
Accommodation Paynesville Vic
Captains Cove: More Than Just Accommodation
At Captains Cove, it's not just about accommodation – it's about a complete holiday experience. 
Paynesville Accommodation with Jetty
Discover 'The View' at Captains Cove, our premium Paynesville accommodation with jetty. Savour stunning waterfront vistas right from your private jetty, offering a blend of leisure and scenic beauty that epitomises the charm of Paynesville.
Explore More at Gippsland Holidays
Discover more than just accommodation at Paynesville. With a range of activities to choose from, Gippsland Holidays offers an unforgettable vacation experience. Enjoy a boat ride while staying at your Paynesville accommodation with jetty, explore Captains Cove Resort, or simply enjoy the breathtaking views from the waterfront accommodation in Paynesville.          Your perfect holiday awaits.
Book your unforgettable stay at Gippsland Holidays and immerse yourself in the captivating charm of Paynesville, Victoria, Australia. With a vast array of accommodation options, we're your one-stop destination for an amazing holiday. Discover the enchanting allure of Paynesville – the perfect place to stay, play, and unwind.