Hire Equipment in Paynesville
Explore the stunning beauty of Paynesville through our range of outdoor equipment hire. Whether you're a seasoned outdoor enthusiast or a beginner keen to experience the thrill of nature, Gippsland Holidays caters to all with our quality equipment for hire, ranging from kayaks, canoes, to mountain bikes. We're committed to delivering an unforgettable adventure through our top-notch equipment and fantastic customer service.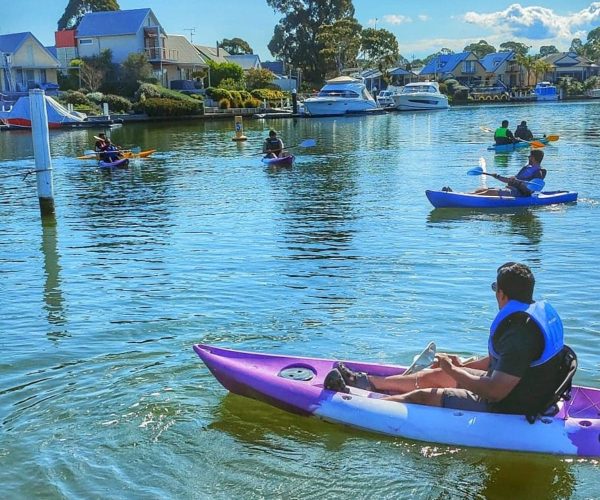 Kayak Hire Paynesville
Immerse yourself in the tranquility of the Gippsland Lakes with our kayak hire service in Paynesville. Paddle through the serene waters and uncover the region's beauty from a unique perspective. Whether you are a local or a tourist looking for kayak rentals near you in Paynesville, our service has got you covered. All you need is to put on your life jacket, and you are ready to set off on your adventure.
Mountain Bike Hire Paynesville
Whether you're on the road or trail, our mountain bike hire service has got you covered. Experience the thrill of the trail tracks or the delight of a leisurely cycle around Paynesville with our fully equipped mountain bikes. Your mountain bike rental comes with a helmet, pump and a multi-tool kit – everything you need to navigate the beautiful terrains of the Gippsland Lakes.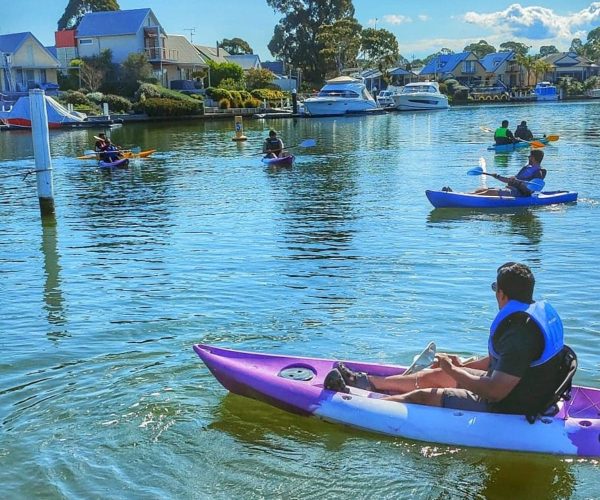 Canoe Hire Paynesville
Have a fondness for canoeing? Look no further than our canoe hire near you in Paynesville. We provide top-of-the-range canoe rentals in Paynesville, offering you an exceptional experience in the heart of nature. Glide along Lake King's calming waters and enjoy the tranquility that canoeing brings.
Easy Booking
Are you looking to "hire a canoe," "rent a mountain bike near me," or finding "cheap kayak rentals near me?"
At Gippsland Holidays, we simplify the booking process for you. Fill out the form with your details and requirements, and our team will handle the rest. Experience the convenience of our booking system whether you are looking for a "kayak hire near me" or a "mountain bike rental near me.
Complete the form for Mountain Bike Hire
Complete the form for Kayak Or Canoe Hire