Paynesville: A Captivating Starting Point
Paynesville, a captivating town located in East Gippsland, Victoria, Australia, is not just a destination; it's a starting point. Blessed with a striking waterfront setting, the town serves as a gateway to an array of exhilarating day trips. Each trip, whether it's to the mesmerising Buchan Caves or a thrilling ride along the Colquhoun Mtb Track, promises unique experiences that will surely be the highlights of your journey. Let's dive into the details and uncover the treasures these trips hold.
Raymond Island Koala Walk: A Close Encounter with Australia's Iconic Wildlife
Raymond Island, just a stone's throw away from Paynesville, is a paradise for nature and wildlife enthusiasts. The island is home to a thriving population of koalas, and the Koala Walk allows visitors to witness these adorable creatures in their natural habitat. With koalas hanging from the trees and a myriad of bird species flying overhead, this walk is a treat for both adults and children.
ByUser:Amanda m wilson (page does not exist)">Amanda m wilson</a> – <span class="int-own-work" lang="en">Own work</span&gt CC BY-SA 4.0, Link
Buchan Caves: Marvel at Nature's Underground Wonders
Tucked away in the Buchan Caves Reserve, the magnificent Buchan Caves are a spectacular natural phenomenon. These limestone formations date back millions of years and are adorned with calcite-rimmed pools and towering stalactites. Your visit to these caves is like stepping into a different world, where every turn unravels an awe-inspiring sight.
Colquhoun Mtb Track: Get Your Adrenaline Pumping
For adventure seekers, the Colquhoun Mtb Track provides a thrilling ride. This mountain bike track winds through the stunning landscapes of Colquhoun State Forest, offering picturesque views and an invigorating challenge for riders of all skill levels. Whether you're a seasoned rider or a beginner, the track promises an unforgettable ride.
Adventure Fun Park: Fun-filled Day for the Whole Family
Located in Bairnsdale, just a short drive from Paynesville, the Adventure Fun Park is a wonderland for children and adults alike. With a wide range of activities, from go-karts and mini-golf to a wildlife park and paddle boats, the park offers a memorable day out for the whole family.
Lightfoot and Sons Winery: A Taste of the Region's Finest Wines
For wine aficionados, a visit to Lightfoot and Sons Winery is a must. Nestled amidst rolling vineyards and overlooking the stunning Gippsland Lakes, this family-owned winery is renowned for its premium cool-climate wines. Sip on their award-winning Pinot Noir and Chardonnay while savouring the panoramic views.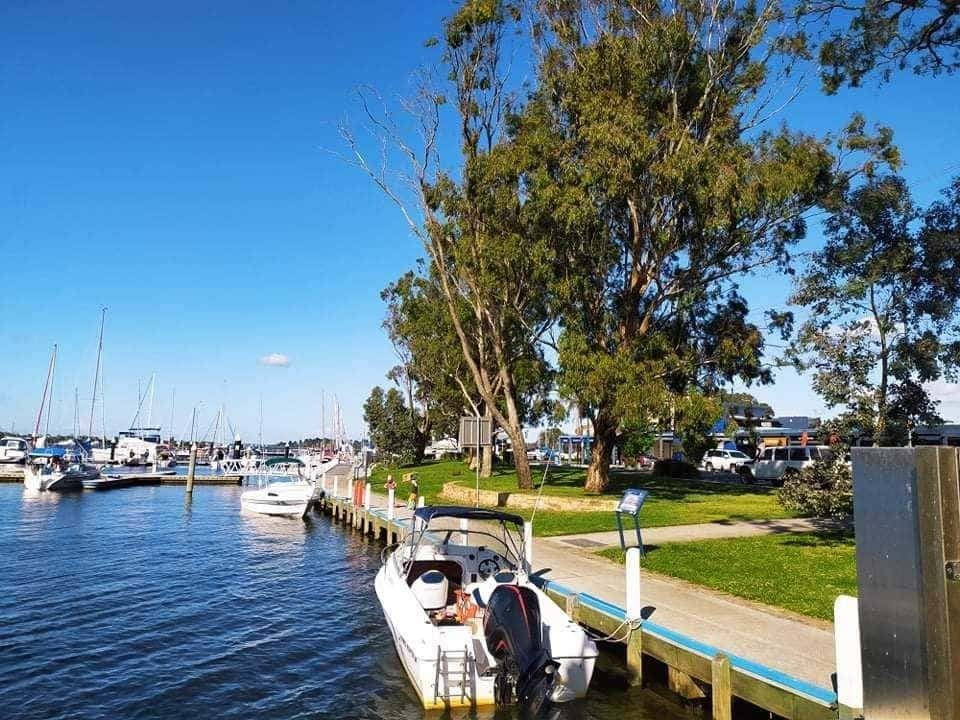 Fishing Charter Boat: Hook, Line, and Sinker
Paynesville's prime location on the Gippsland Lakes makes it an angler's dream destination. Numerous fishing charter boats offer trips around the lakes, providing opportunities to catch Bream, Flathead, and more. Whether you're an experienced angler or just getting started, these charters provide a fantastic fishing experience.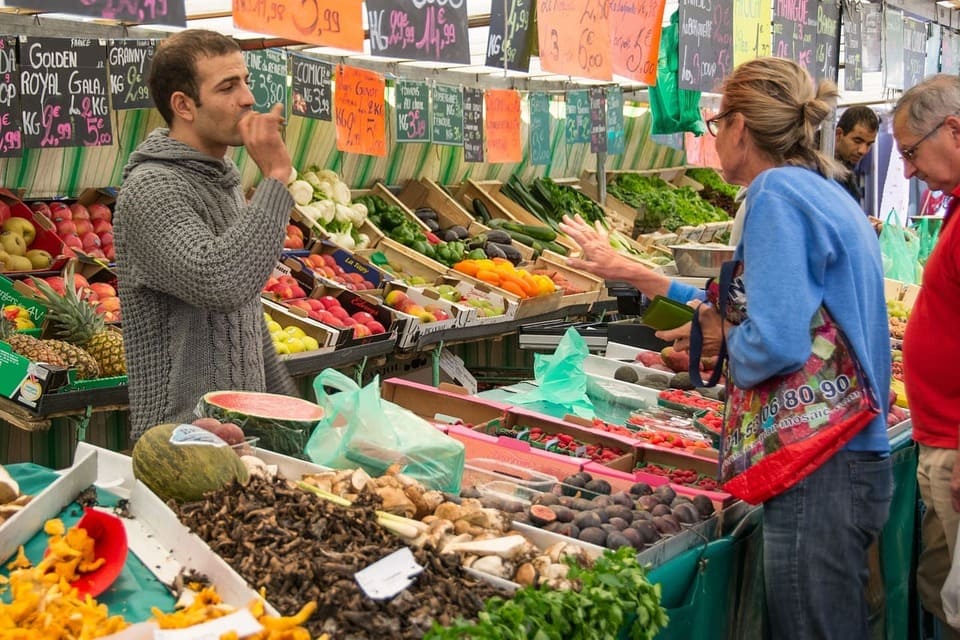 Farmers Market in East Gippsland: Feast on Fresh Produce and Local Delicacies
The Farmers Markets in East Gippsland are a gastronome's delight. With fresh, locally-sourced produce, homemade pastries, artisan cheese, and more, these markets offer a taste of East Gippsland's rich culinary landscape.
FAQs
What is the best time to visit Paynesville, Australia?

The best time to visit Paynesville is during the spring (September to November) and autumn (March to May) months when the weather is pleasant for outdoor activities.

How can I reach Raymond Island from Paynesville?

Raymond Island is accessible by a free ferry service from Paynesville which operates daily.

Do I need to book in advance for a tour to Buchan Caves?

Yes, it is advisable to book your tour in advance, especially during peak tourist season.

What should I wear for the Colquhoun Mtb Track ride?

It's best to wear comfortable sportswear and safety gear, including a helmet, knee and elbow pads.

Are there dining options available at the Adventure Fun Park?

Yes, there are various dining options available, including a café and picnic areas.

Can I buy wines at Lightfoot and Sons Winery?

Yes, you can buy wines directly from the cellar door or through their online store.

Do I need a fishing license to fish in Gippsland Lakes?

Yes, a Recreational Fishing License (RFL) is required for fishing in Gippsland Lakes.
Conclusion
From wildlife encounters and adrenaline-pumping adventures to tasting the region's finest wines and savouring fresh produce, day trips from Paynesville offer an assortment of experiences that cater to all types of travellers. So pack your bags, set your itinerary, and embark on these captivating journeys that await you in and around Paynesville, Australia.